How to Make Fashion Product Photography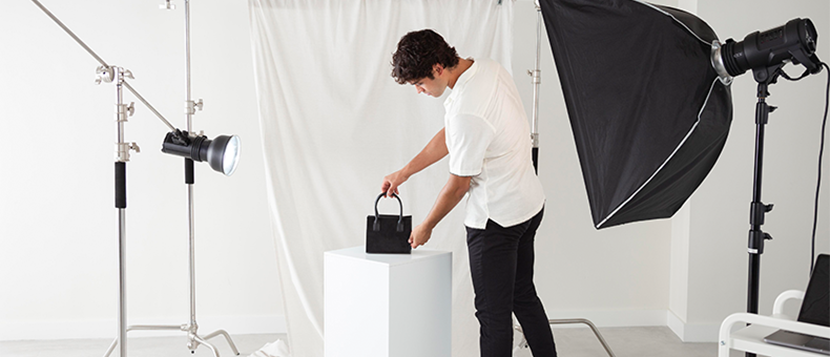 Fashion product photography is not just about looking good. There are many people who do not conceptualize the photo shoot before starting it, and it may result in a big disaster. Now, the question is to analyze why you need to take the photos. Is it for social media posts, e-commerce websites, lifestyle shoots, or attractive makeup product photography? Jot down your requirements before you begin the actual shoot process.
Usually, if it is a social media or lifestyle shoot, then you need to have some props to beautify your images. Similarly, if you are going to highlight the makeup product for other e-commerce products, then you need a white background to draw the viewer's attention to the product rather than anywhere else. If you want then you can create a dummy shoot by using a sketch or imagine the whole scenario altogether. But, while it might seem easy to visualize the whole scenario, the truth is that it sometimes gets difficult to do so. It has resulted in several photographers making product photography mistakes.
In this post, we are going to highlight different ways that can actually make your fashion photography an impeccable one.
How to Make Fashion Product Photography
Use Proper Lighting
Use a Tripod
Take Multiple Shots from Varying Angles
Display the Details
Let's Discuss Each Point in Detail
Use Proper Lighting
When it comes to fashion photography the first thing that you need to consider is the lighting. Without having any proper lights, neither the product will get highlighted nor your idea will be executed properly. For example – a white background will not do wonders until it is equipped with proper lights and without the lights, it will actually look dull. Studio Lighting and Natural lighting are the two popular types of product photography. Choosing between both actually depends on the product you are choosing. For instance – natural lighting will work great when you wish to highlight fashion clothing, edible items, people. And, these generally work great for social media platforms. To get natural lighting inside, you need to space the product in the direction where the natural lights directly fall on the product, thus giving you a perfect shot.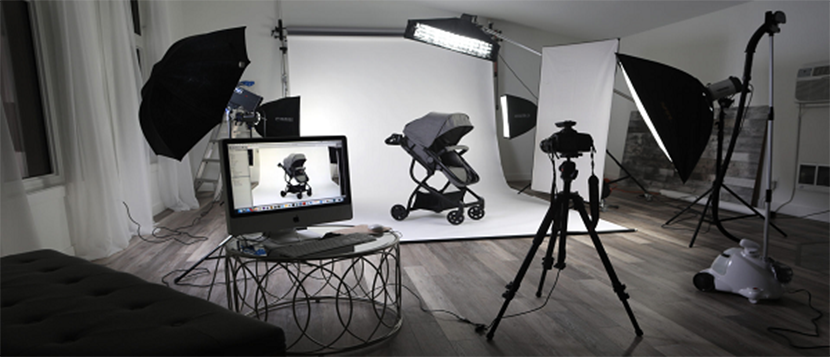 On the other hand, if the product is generally used inside like – cookware, artwork, or more, that is primarily sold on e-commerce websites, then having artificial product photography lighting is preferred. You can build a simple studio setup at home and incorporate the lights to add the right effect to the pictures.
Use a Tripod
Fashion product photography can be tricky and it sometimes feels daunting to capture the best shot. Speaking of tools, tripod can make a huge difference in the quality and clarity of photography. And, above all, it's not at all expensive. These are basically the stands that stabilize the camera at one position, so you get no blurry shots. Now, whether you are simply using an iPhone or a fancy DSLR, tripods come in a wide range to match your needs. If you really wish to make your photography look out of the box, then investing in such tools is a great option.
Take Multiple Shots from Varying Angles
Do you want to win over your audiences with that great shot that will urge them to buy the product? Well, then try taking multiple shots! Taking multiple shots from different angles allows the customers to see what ecstasy the product is going to like. They can scroll through different angle shots and see exactly how the product is going to look in real life. Sometimes, we think from a certain angle but that won't always work the way you expect it to do. So, for the safe side, start taking multiple shots and show your users what they are actually missing.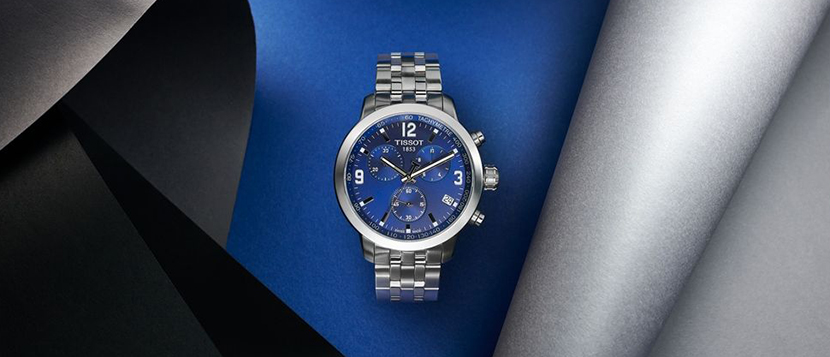 Display the Details
Do you know that with the right photography approach, you can highlight even the nitty-gritty details of the product? However, there is no guarantee that by doing so, you will get messages from prospective clients instantly. The reality is that there are different types of viewers, some will just read a little description or simply look at the image and then further create an image of the product in their head, but some need a visual explanation to absorb the information. So, you need to take pictures from everyone's point of view. For this, try to take snaps from such angles that cover each important detail. For example – if you are selling fashion bags, and highlighting all the best features of the bag like – exteriors of the bag, zipper pockets, material photograph, then the customer will get a fair idea of how exactly the product is going to look and how it can add value to them.
Summary
Learning techniques to do the best fashion product photography is fun but can be scary if not done the right way. If you are seeking professional help then you can contact Product Photo, a professional product photography studio that can help you click the perfect product shot.