Photo Retouching
Flawless Photography is perhaps never possible without expensive shooting gear. But, even with the worst photograph and lighting, you can turn it into a masterpiece with Digital Photo Retouching Service.  As outsourcing photo retouching is very cost effective, you can let go of the worries to shoot the best, and let us work on the rest.
From Digital Makeover to cleaning dust from your product photo, we provide endless range of photo touch-up services. Though we list some below, but if you don't find the service you want, feel free to contact us. We provide highly professional photo retouching and image enhancement services in bulk for photographers & photo studios, graphic designers & agencies, marketers & marketing agencies, e-commerce site owners and project managers, printing & publishing companies, and many more. The price is very competitive and also you get bulk discount up to 50%. Why not judge us for free (there is no catch).
Photo Retouching Service Categories:
Face And Portrait Retouching (Flawless Natural Looks):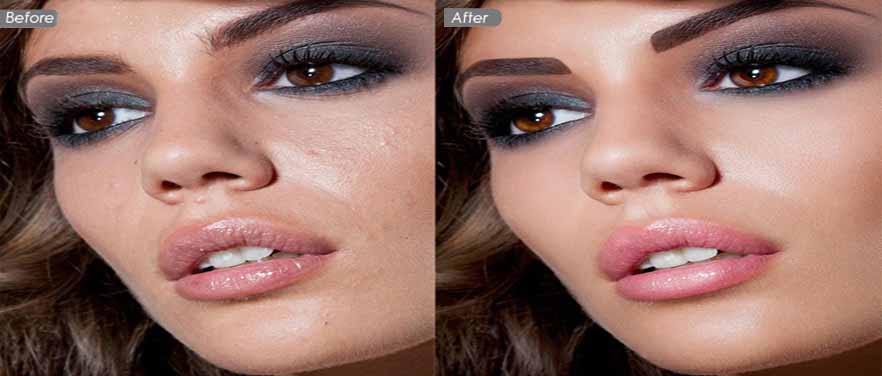 There are acne, blemishes, spots, hairs, etc. on human skin and face. In Portrait Retouching or Face Retouching, we try to achieve the best natural and flawless look for best output. Services include: Beauty Retouching, Skin Retouching, Hair Retouching, Teeth Retouching, and more
Glamour Retouching (Digital Makeover):
When the natural look is not enough, we use Glamour Retouching to provide more stunning look with complete digital makeover. Services include: Celebrity and Model Retouching, Pageant Retouching, Glitz Photo Retouching, Weight Reduction and Body Slimming, and more.
Photo Enhancement: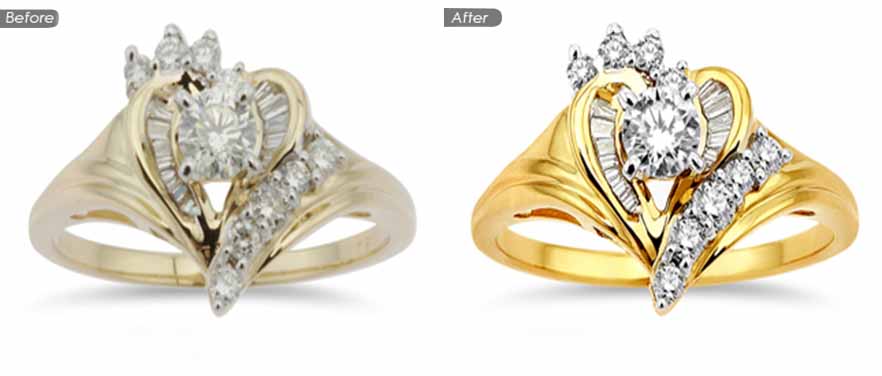 Our Photo Enhancing Service increases the quality of an image. We use various techniques, such as: image saturation adjustment, color balancing, contrast, brightness, density fixing, noise reduction from the photo. Services include: Photo Exposure Correction, color correction, Image Shadow and Reflection, Photo Restoration, and more.