Color Change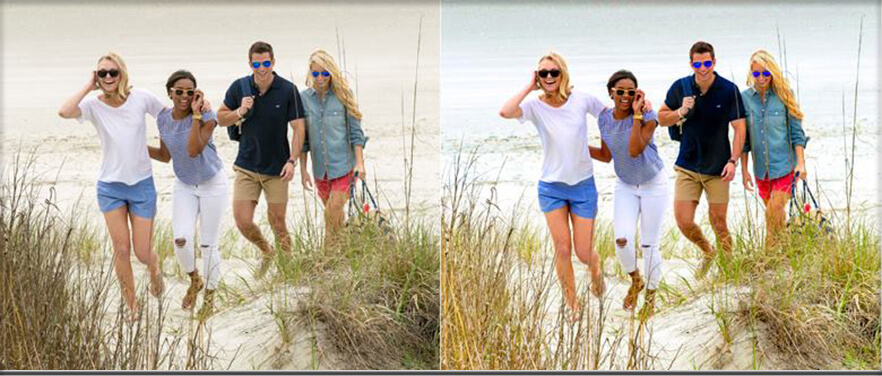 Change the Light and Perception through Color Correction Service
The technique of color change is a life-saver for many entrepreneurs today. We all seek perfection in the image we take. As a professional wedding photographer, you may want to use creativity in the shots and the editing. You may want to put brightness to the images and remove any unwanted blemishes. Hence, you may want to opt for our color changing services.



Fine Tuning Images for Perfection
Besides wedding photography, you may be doing jewelry photography or product photography. You may be well aware of the colors you want in the photograph. But if the end product of the photographs does not come out as per your expectation, you can still rely on the color-changing technique.
At Clipping Design Home, you will come across all the professionals in this business who may offer you the best designs. We may help with the color correction service as per your need. This is what our clients return to us for more work again and again.



Leaving No Gap between Expectation and Reality
Our designers know that for you, the product should get the best lighting and focus. You may want to appeal to your customers, and the best way to do so will be upping the editing game. Our jewelry color correction is top-notch and gets a lot of attention from clients.
We know that the sunlight and the amber light are optimum to show the customers the real light products. Hence, we do not overdo editing. Our images remain as realistic as possible. We know you may be specific about your choice of colors and so we do not want to mislead you by too much of anything. Our extensive experience is visible in our work. Check out our portfolio for more and be your judge.





Sample work Color Correction