Image Restoration Center: Old Photo Restoration Services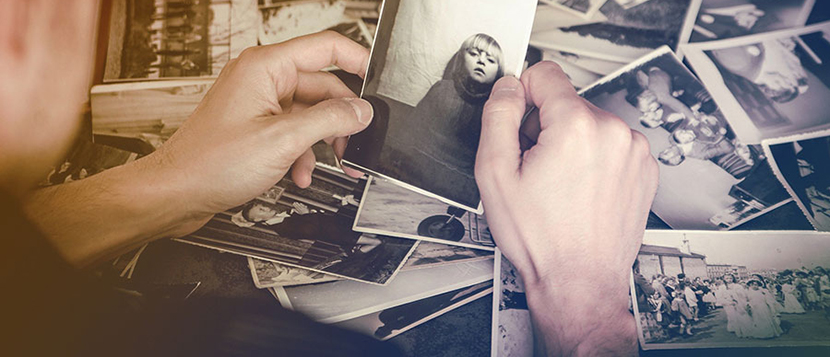 You might have heard a term named photo restoration or image restoration. Photo restoration or image restoration can be defined as the use of computerized recovering tools to create electronic versions of physical images. In addition to this, the process of restoring photos, past or present, also involves improvising the image quality and fixation of the damages.
Photo restoration is not a newly introduced term; instead, it has its roots back in the past. The term has now become more common among people as the general public has widely used it. Therefore, the old photographs that have been deteriorated by the surrounding or environment are no more a matter of concern to anyone. Technological advancement has resulted in developing a wide range of image editing software such as Adobe Photoshop. Moreover, with the introduction of consumer-level scanners, image restoration has become much easier for the common people. However, it is not guaranteed that people can restore the old photographs perfectly by owning the right image editing equipment and tools. For this reason, people who genuinely master in image editing process offer professional services with high-end results.
Learning and excel in image editing software and restoring and reviving old photographs is a lengthy and challenging procedure. It often requires months or even years to excel and create excellent results truly. The restoration and reviving of old damaged photographs through digital image editing tools involve using multiple software instead of one. Therefore, only one software cannot be considered as the best for image editing. However, ease of use and understanding are also regarded as vital in learning image restoration software. Keeping in mind these factors, the article elaborates on the steps involved in the process of image restoration.
Old damaged photo restoration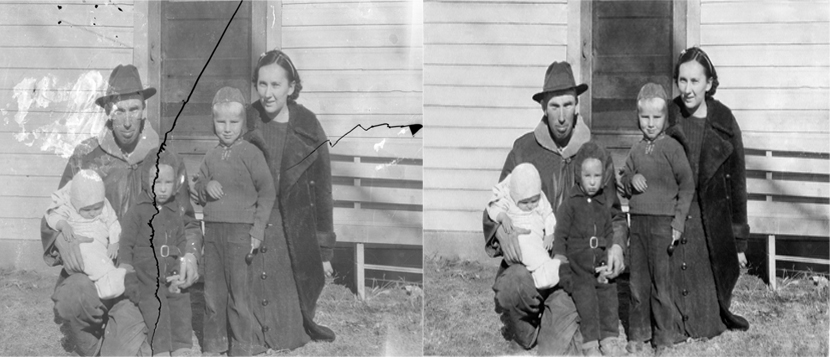 This incredibly damaged photo was incredibly challenging. If you look closely at the original, it is pixilated, like a newspaper photo. The added challenge was to restore the photo to color. I am really pleased how the final edit turned out. I was one of the only surviving photos of their parents. Get you free trial
Fixing photos damaged by water and mould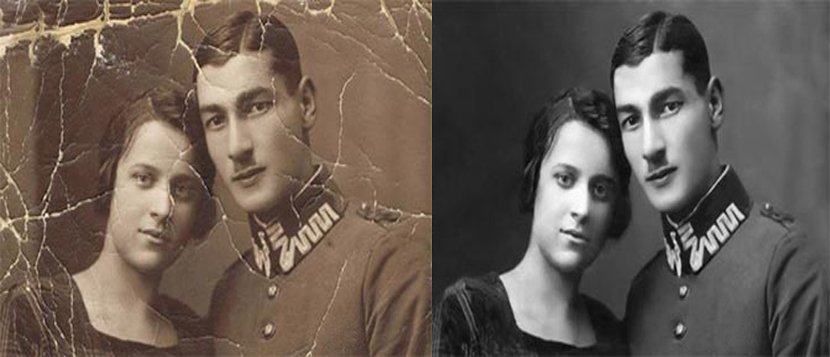 When restoring damaged faces in Photoshop. It is good to have knowledge of human anatomy. This can help with photo restoration. It is also a big advantage to be able to illustrate. This skill will help add parts of the face and body that are missing in the photo. It might not be always possible to exactly recreate the original.
This happens when large parts of the faces are completely damaged. Saying that, the final photo restoration is much closer to the original damaged photo. Working pixel by pixel is time consuming. But your results can be rewarding. Especially when you get Google positive feedback from your photo restoration clients.