Top Wedding Photographers in the USA 2022
The Top Wedding Photographers is the USA 2022 selection should be on the basis of the experience, the reputation of the photographer. see how much experience the photographer has. Never miss to check the reputation of the photographer. Should make sure that the photographer is reputed has positive identity reputation between the customers. Check the customer feedback to know exact truth about professionalism of specific photographer.
Imagine, before a couple picks a wedding photographer, how they feel as they are choosing a stranger to snap their lovely and thrilling moments? Undoubtedly, they put their trust in the wedding photographer and allow him to carry out the job. On top of that, if you are a wedding photographer, you also crave for hyping your splendid online portfolio to lure new clients. You try to showcase your photography gems in various mediums so that people can view them.
This article will attempt to introduce you to the best wedding photographers in the USA 2022. They are at the top of their game in wedding photography. These snappers capture some of the breathtaking wedding shots consistently to wow the viewers maintaining a perfect wedding day photography timeline. Take out some time to go through or at least skim the write-up and we guarantee you will benefit from it.
Best Wedding Photographers in the USA 2022
Clane Gessel 
City: Washington
Personal Website: https://clanegessel.com/
Clane Gessel is a talented photographer who has been making every endeavor to explore his photography deftness. He didn't take much time to land in rapid victories as his photos were published in National Geographic and Smithsonian magazine. This helped him to earn the title of one of the best Seattle photographers. As time progressed, Clane perceived the fact that he is proficient in narrating stories through photos. This induced him to take up wedding photography. Due to having journalistic knacks, he could discover a creative approach to each pair and make the couple comfortable during the shooting. This is how he became one of the best wedding photographers.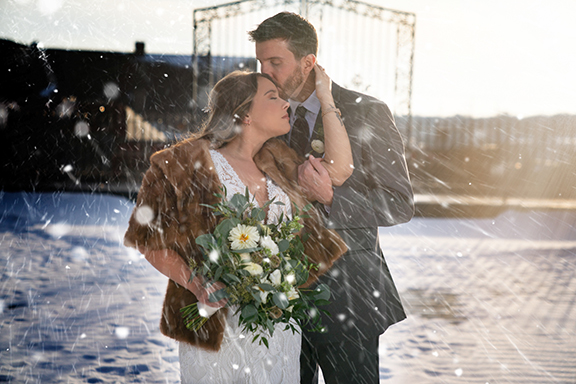 Amy and Stuart
City: Los Angeles
Personal Website: https://amyandstuart.com/
When it comes to the best wedding photographers in the city of Los Angeles, Amy and Stuart have to be at the top of the list. They love photography immensely and devote the bulk of their time to this profession. This enables them to work and build a career in photography and derive pleasure from their work. They take splendid wedding shots and photo sessions making use of their talent and experience. They always strive to produce a positive environment for the couple and let them celebrate their special day with less stress. So, Amy and Stuart are definitely the ones you can bank on for your wedding photography and also recommend others.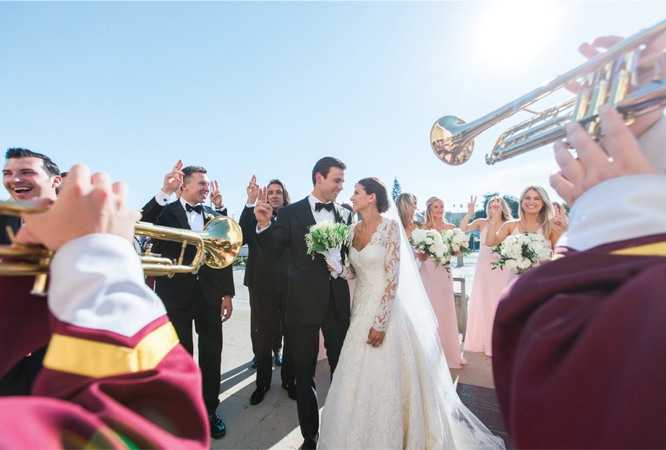 Ken Pak
City: Washington DC
Personal Website: https://www.kenpak.com/
A friendly and spontaneous photographer, Ken Pak is one of the top wedding photographers from the USA. With a total of 19 awards under his belt, he is known for snapping natural and snazzy moments through his lenses. With the belief that photography is a way to disclose life at its best, he freezes lovely and eye-catching moments of the couple that they remember in their hearts. His passion for photography, thirst for exploration, creative ability, and relentless energy allows him to take shots of events like weddings.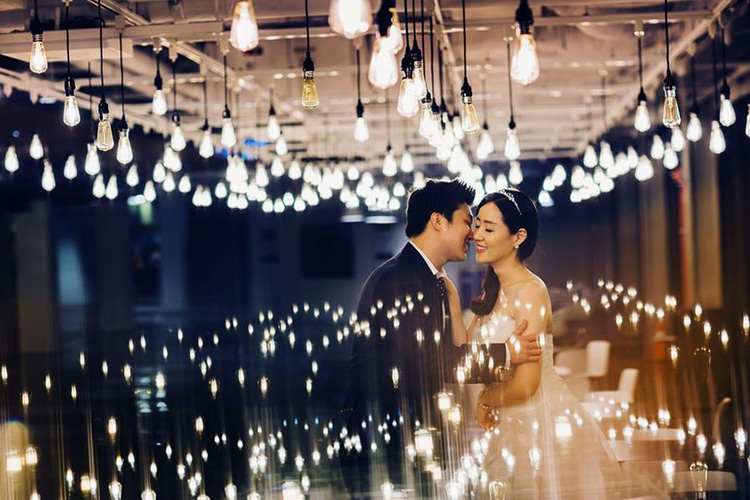 Tony Gambino
City: Albuquerque, New Mexico
Personal Website: https://www.tonygambinophoto.com/
Tony is one of the best wedding photographers around the world. He is a seasoned photographer and focuses on portraying stories while taking wedding shots. He has wedding shots of 150 weddings in his account, each of them reflects a unique experience and a striking story. He believes that wedding snappers should incorporate and convey emotions into their shots. Due to his cracking ability in wedding photography, no moment appears dull and sickening.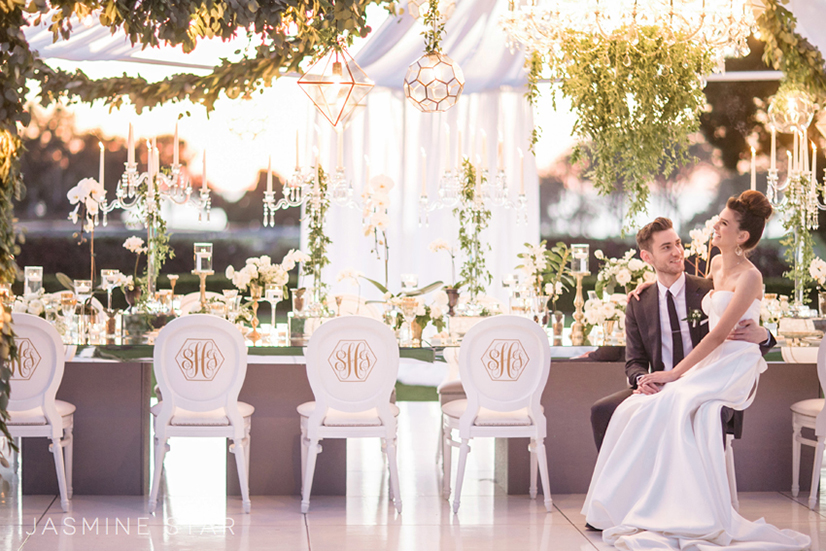 Lucille Lawrence
City: San Francisco
Personal Website: http://www.lucillelawrencephotography.com
Lucille belongs to Mendocino County and is blessed with photography from her childhood. She got highly motivated by her mystical home to produce first-rate photos. The sublime landscapes of Northern California have become the perfect location for Lucille's inspiration. It wasn't late enough for her to discover that she has a penchant and talent for wedding photography. Soon after she realized her photography talent and skill, she became one of the sought-after wedding photographers of San Francisco. Her operation style is to pick up the history of the couple and reflect uniqueness in the photo.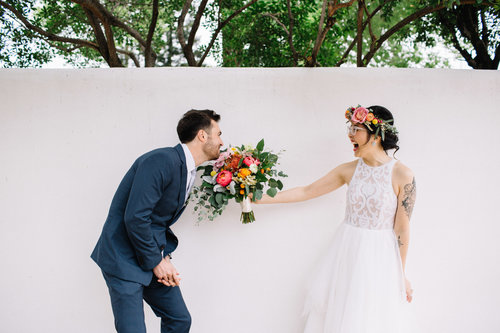 Sherry Hagerman 
City: Plainfield, Illinois
Personal Website: https://www.allusionphotography.com
When it comes to the names of the award-winning photographers, Sherry Hagerman's name can't be left out. She has won several awards including "Best Wedding Studio in the United States" for the past 3 years and "Best in the Midwest" for the last 10 years. She is one of the top wedding photographers in the USA and was also recently ranked 6 in the world. Her photos have been published in various magazines, newspapers, and major art publications. She has been professionally engaged with photography for the last 15 years. She has the art to bring perfection into wedding photos and capture the most thrilling emotions of the couples.